This partnership is part of the Pennsylania's first-in-the-nation research program for medical marijuana and is expected to broadly advance the knowledge base of medical cannabis and its therapeutic properties.
Organic Remedies is devoting significant resources to research and development with the goal of creating unique strains of medical marijuana with distinct cannabinoid profiles and precise formulations to treat adverse health conditions nationwide and globally.
Organic Remedies' medical advisory team consisting of physicians, scientists, pharmacists, and researchers are guiding these research efforts which will be of great benefit to our patients in Missouri.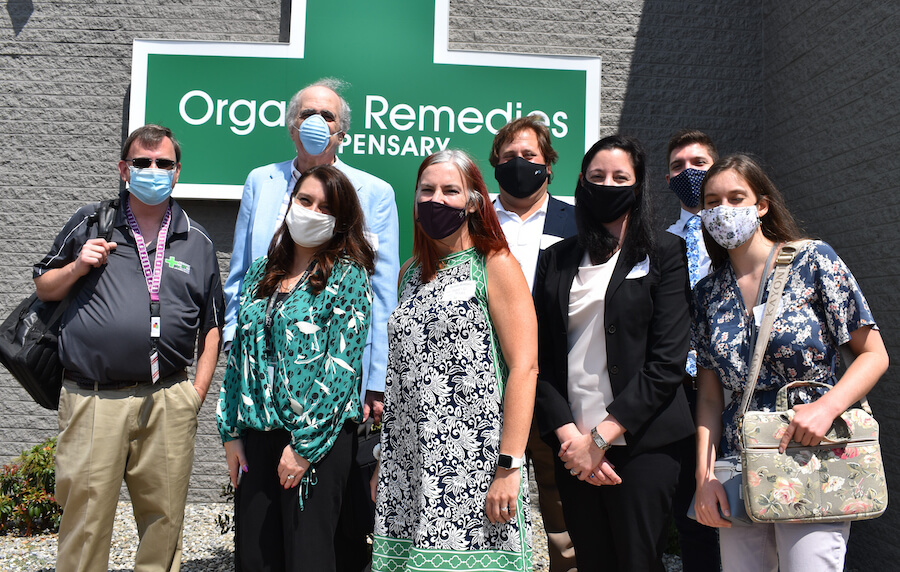 Organic Remedies leaders meet with PCOM Research Team to discuss the start of clinical research trials.
One of Organic Remedies' first patients selected for clinical research trial on chronic pain.
The Organic Remedies team is looking forward to the potential opportunities to improve patient outcomes through ground-breaking clinical research studies in the medical marijuana industry.
Initial research studies will focus on:
Chronic pain
Opioid management
Impact on behavioral health and quality of life
Trends in usage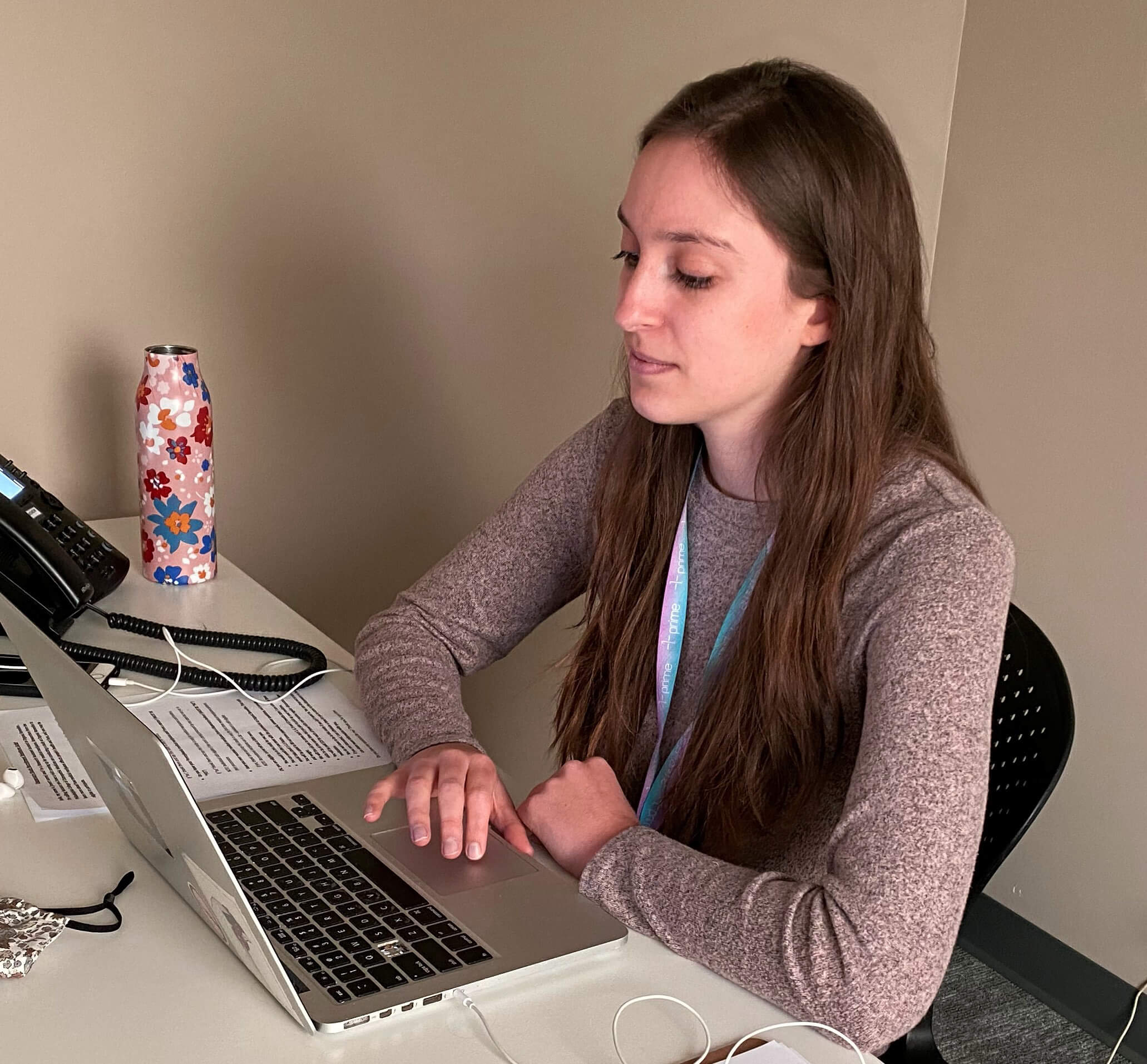 Lydia is one of three research assistants working directly with clinical trial patients in Organic Remedies' dispensaries.
About Philadelphia College of Osteopathic Medicine
Founded in 1899, Philadelphia College of Osteopathic Medicine has trained thousands of highly competent, caring physicians, health practitioners and behavioral scientists who practice a "whole person" approach to care—treating people, not just symptoms.
PCOM offers doctoral degrees in clinical psychology, osteopathic medicine, pharmacy, physical therapy and school psychology, and graduate degrees in biomedical sciences, forensic medicine, mental health counseling, organizational development and leadership, physician assistant studies, school psychology, and public health management and administration.
Students learn the importance of health promotion, research, education and service to the community. Through its community-based Healthcare Centers, PCOM provides care to medically underserved populations in inner city and rural locations.
For more information, visit www.pcom.edu