"Ordering" from one of our dispensaries means you are simply reserving products. You then come to the dispensary and purchase these items that were set aside for you.
Choose a dispensary location to view the product menu and reserve products.
Select your dispensary location to view the menu and order your products. Locations may have different product inventory.
You will receive a series of texts, once your order is submitted, letting you know it has been received, processed and ready for pick up.
Plan to pick up your order during the pick-up time you select, however we will hold orders for 24 hours.
Visit your dispensary with the necessary cash payment. Your purchase amount is listed in your cart at checkout. ATMs are on site if needed. We accept cash and CanPay. Click here to learn more about CanPay, which allows you to pay with debit.
When you arrive, have your state issued Medical Marijuana Patient/Primary Caregiver ID card and Driver's License or other form of photo ID (military ID, passport, ID card, etc.). These will be needed to gain access to the dispensary past the secured vestibule.
If you have received prior approval to bring a support person(s) with you to the dispensary, they will be required to provide a photo ID for access past the secured vestibule.
When inside the dispensary, practice social distancing to the best of your ability. Masks are required during your entire visit to the dispensary.
How to use the online ordering system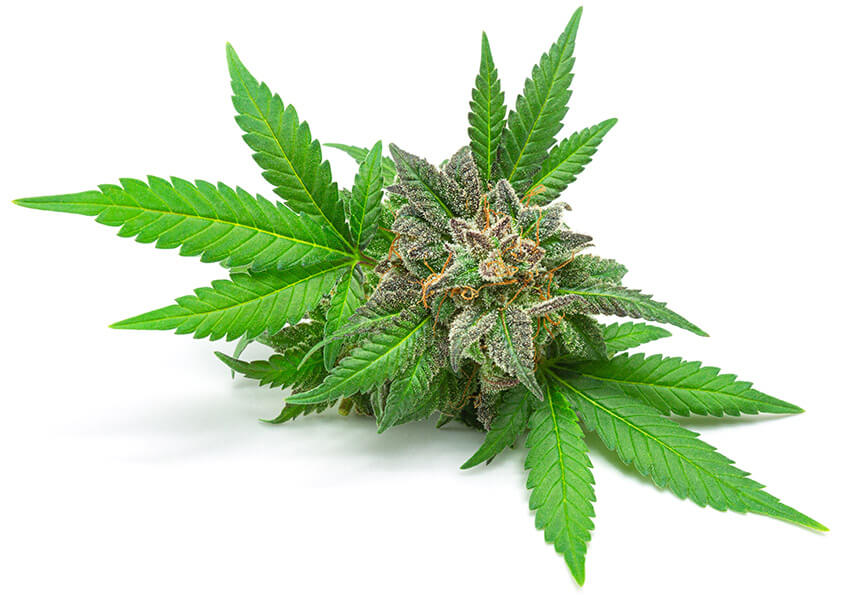 We are committed to offering both our quality products and those from other qualified growers & producers.