Our Strains - Coming Soon!
Our knowledgeable experts are creating unique strains of cannabis with distinct cannabinoid profiles and precise formulations of products to treat specific qualifying medical conditions in Missouri.
Therapeutic forms - Coming Soon!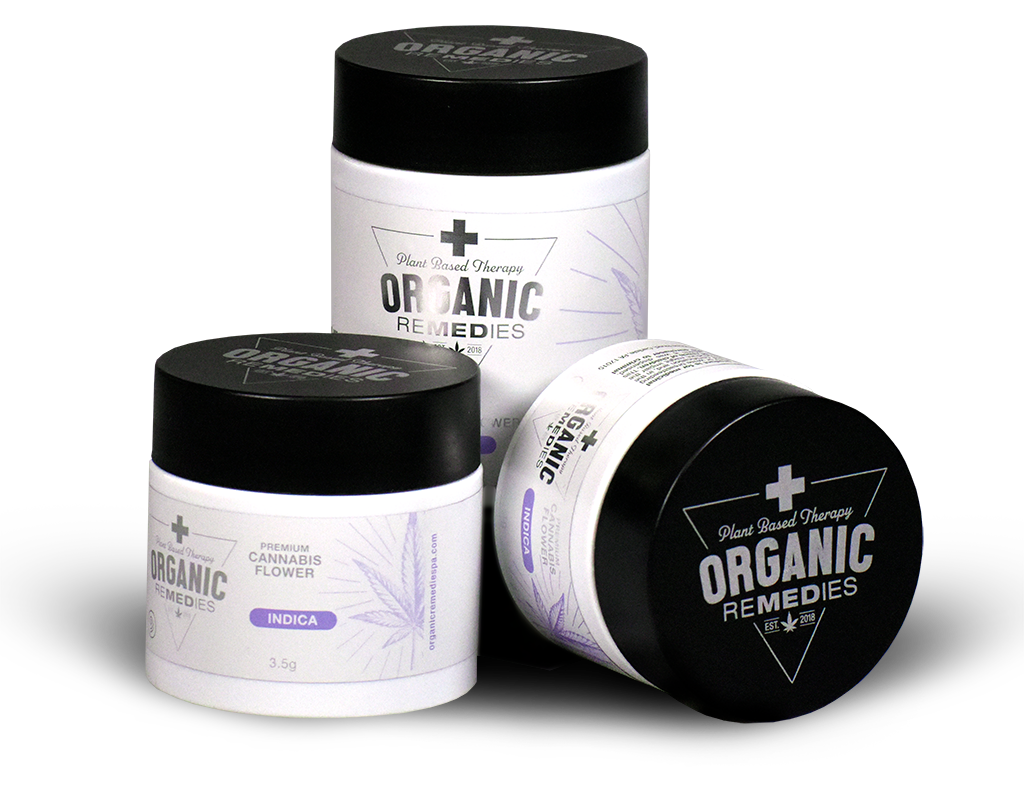 Dry Leaf/Flower
One of the most common forms of medical marijuana for our Missouri patients is the dried flower of the plant. We will harvest dozens of strains of cannabis, including a sativa, indica, and hybrid varieties. Our experienced cultivators purposely care for each individual plant from seed to harvest ensuring superior quality.
Flower can be consumed by patients by smoking or vaporization using a variety of devices.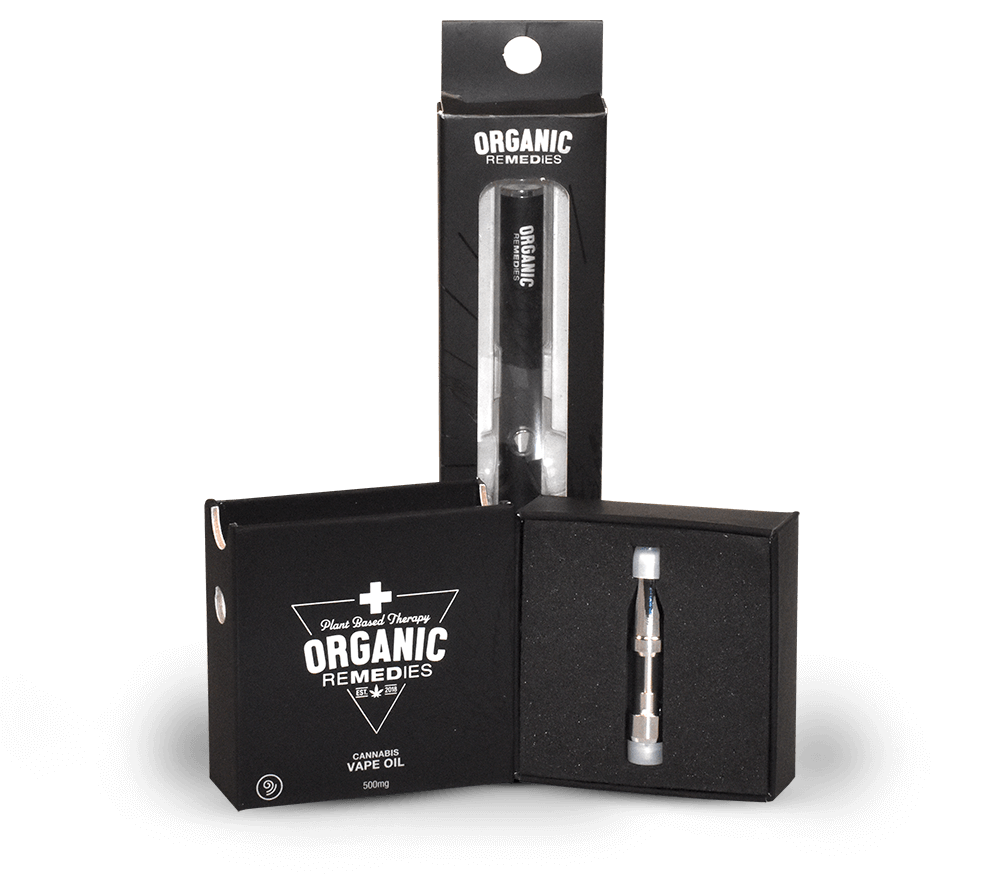 Vape Cartridges and Disposable Vape Pens
Starting from premium fresh-frozen or cured plant material, our vape cartridges are created by hydrocarbon extraction. We will offer live resin carts and distillate carts.
Vaporizing is a fast and efficient method of consuming medical marijuana. Medicinal benefits are delivered more rapidly than other methods. Most cannabinoids enter the body through the lungs and are passed directly into the blood stream.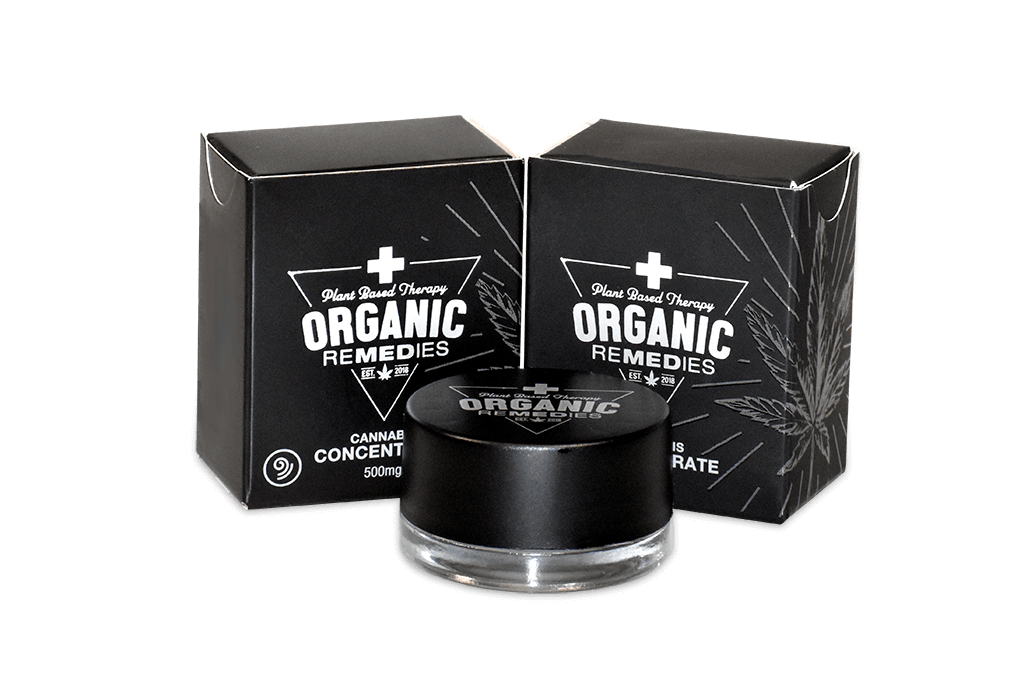 Extracts/ Concentrates
Marijuana extracts or concentrates come in many forms which are vaporized, each subtly different and suited to the patient's consumption preference. Concentrates generally contain high THC potency so patients should remember to "start low and go slow" with dosing. Organic Remedies will manufacture several forms of concentrates, such as Shatter, Sauce, Sugar, and Budder.