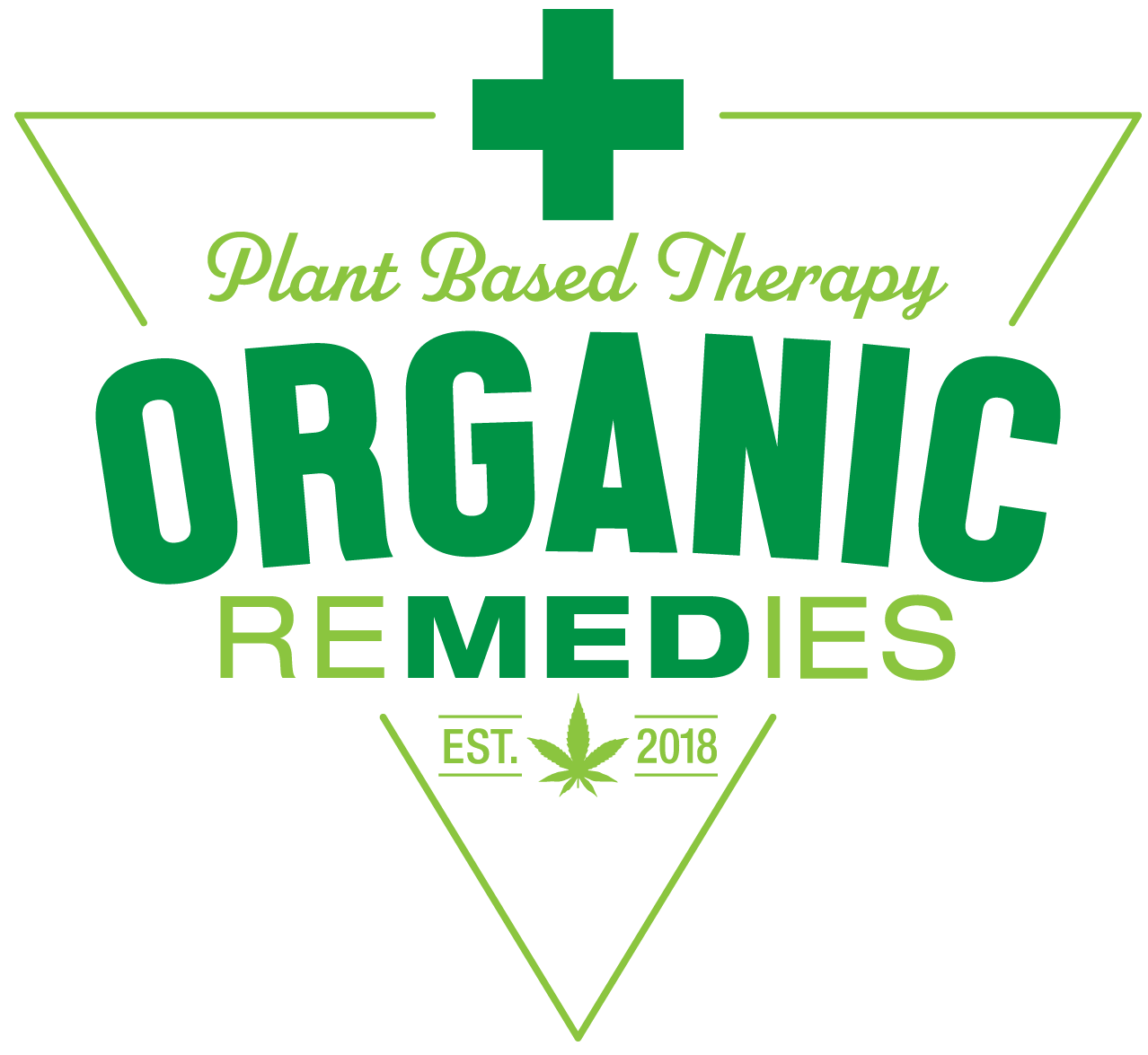 We look forward to helping you find the best medical marijuana products and services!
Please feel free to contact us with any questions.
Signup for Email News & Specials
Fill in your name and email address and click the Subscribe button to receive emails about our latest news and events.
If you are committed to making a positive impact on our patient's lives, we would like to consider you for our team.
Cape Girardeau, MO
350 N Kingshighway
Cape Girardeau, MO 63701
Phone: 573.279.4020
Get Directions
Hours:
Monday-Friday: 11am-9pm
Saturday: 9am-9pm
Sunday: 12pm-8pm
Sedalia, MO
4401 Wisconsin Avenue, Suite 400
Sedalia, MO 65301
Phone: 660.722.0420
Get Directions
Hours:
Monday-Friday: 11am-9pm
Saturday: 9am-9pm
Sunday: 12pm-8pm
Janice Spurlock
Director of Marketing/Communications
j.spurlock@organicremediespa.com