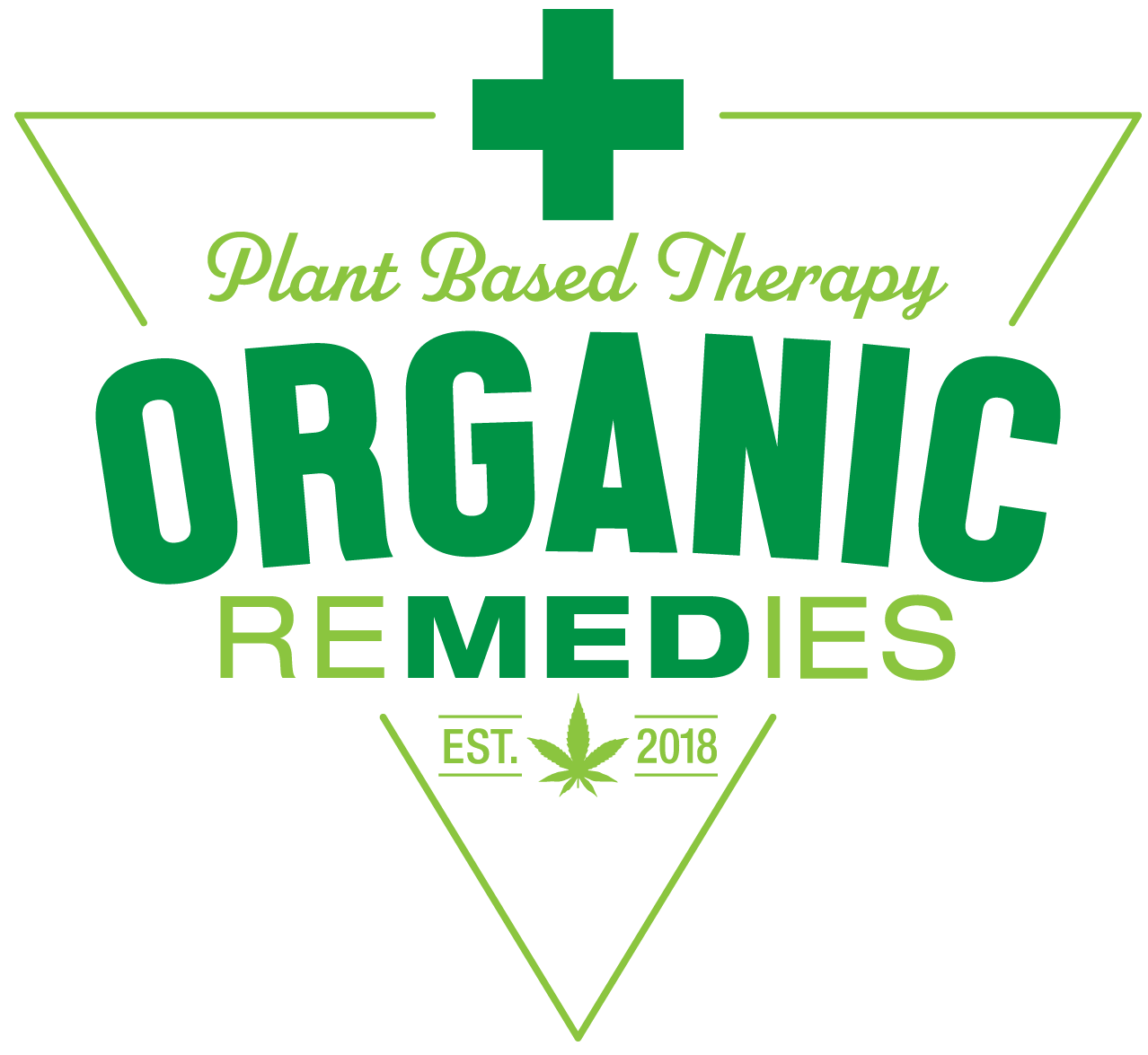 We look forward to helping you find the best medical marijuana products and services!
Please feel free to contact us with any questions.
Signup for Email News & Specials
Fill in your name and email address and click the Subscribe button to receive emails about our latest news and events.
If you have trouble with the form below, click here.
*Edge Users: You may see a warning after clicking Subscribe from Microsoft that "This site has been reported as unsafe." Please be assured that Benchark Email is a safe site. We use their services to send out our emails and they are a safe and trusted partner. We do not collect any personal or financial information from you and never, ever share your information with anyone.
To continue your subscription, click on MORE INFORMATION on the alert page and select "Continue to the Site"
If you are committed to making a positive impact on our patient's lives, we would like to consider you for our team.
Cape Girardeau, MO
350 N Kingshighway
Cape Girardeau, MO 63701
Phone: 573.279.4020
Get Directions
Hours:
Monday-Saturday: 9am-9pm
Sunday: 10am-6pm
Sedalia, MO
4401 Wisconsin Avenue, Suite 400
Sedalia, MO 65301
Phone: 660.722.0420
Get Directions
Hours:
Monday-Saturday: 9am-9pm
Sunday: 10am-6pm
**Special hours for Superbowl Sunday! Sedalia will be closing at 5pm**
Janice Spurlock
Director of Marketing/Communications
j.spurlock@organicremediespa.com