Organic Remedies exists to improve the health and wellness of patients. We are passionate about the healing properties of cannabis and believe medical cannabis should be accessible and affordable for everyone.
We strongly believe in the benefits of medical marijuana and we are passionate about bringing the healing properties of the plant to qualified patients.
We offer a wide array of high quality products that treat serious medical conditions, including sativa, hybrid, and indica strain-based products, as well as high cannabidiol (CBD) strain-based products to specifically address conditions such as epilepsy, pain, anxiety, post-traumatic stress disorder (PTSD) and more.
Advancing the therapeutic science of cannabis is at the heart of our operations.
We understand our important role in the communities we serve. We are committed to making a positive impact in our communities by offering employment opportunities, improving patient care, sponsoring educational outreach, supporting veterans, supporting scholarships, and through charitable giving.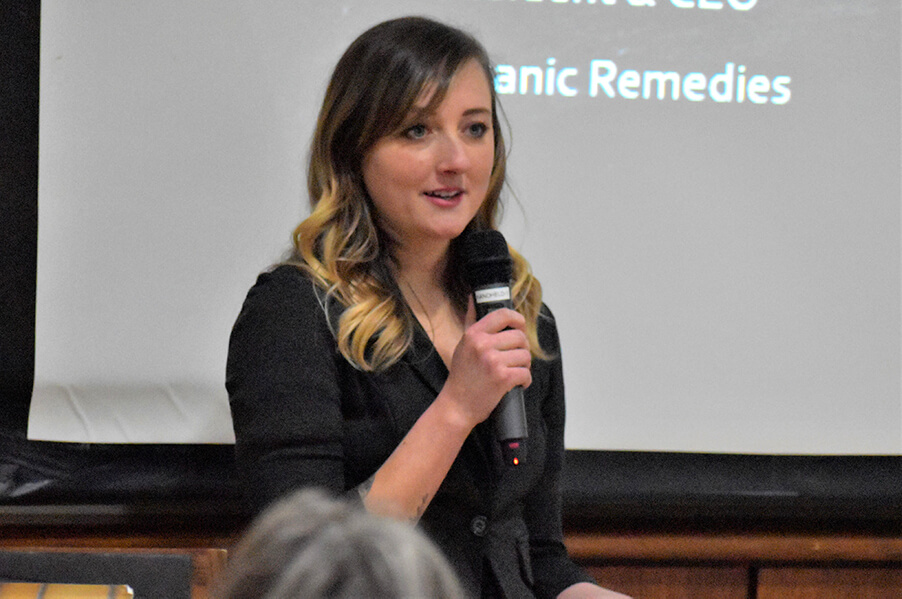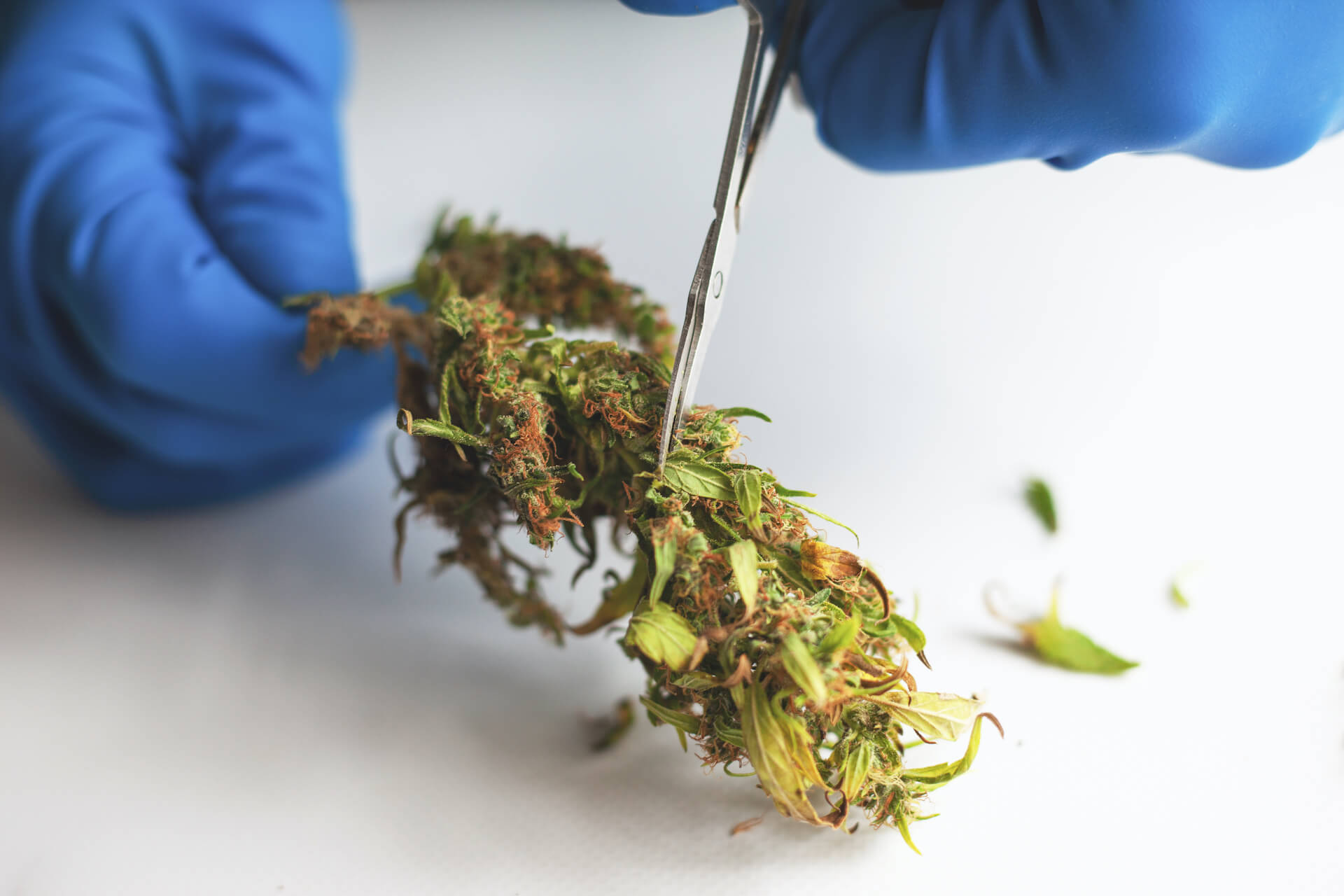 Our Vision is to be a leader in the advancement of medical cannabis therapy through innovative genetic programs, patient-focused care, and clinical research to realize the full potential of marijuana to improve overall wellness.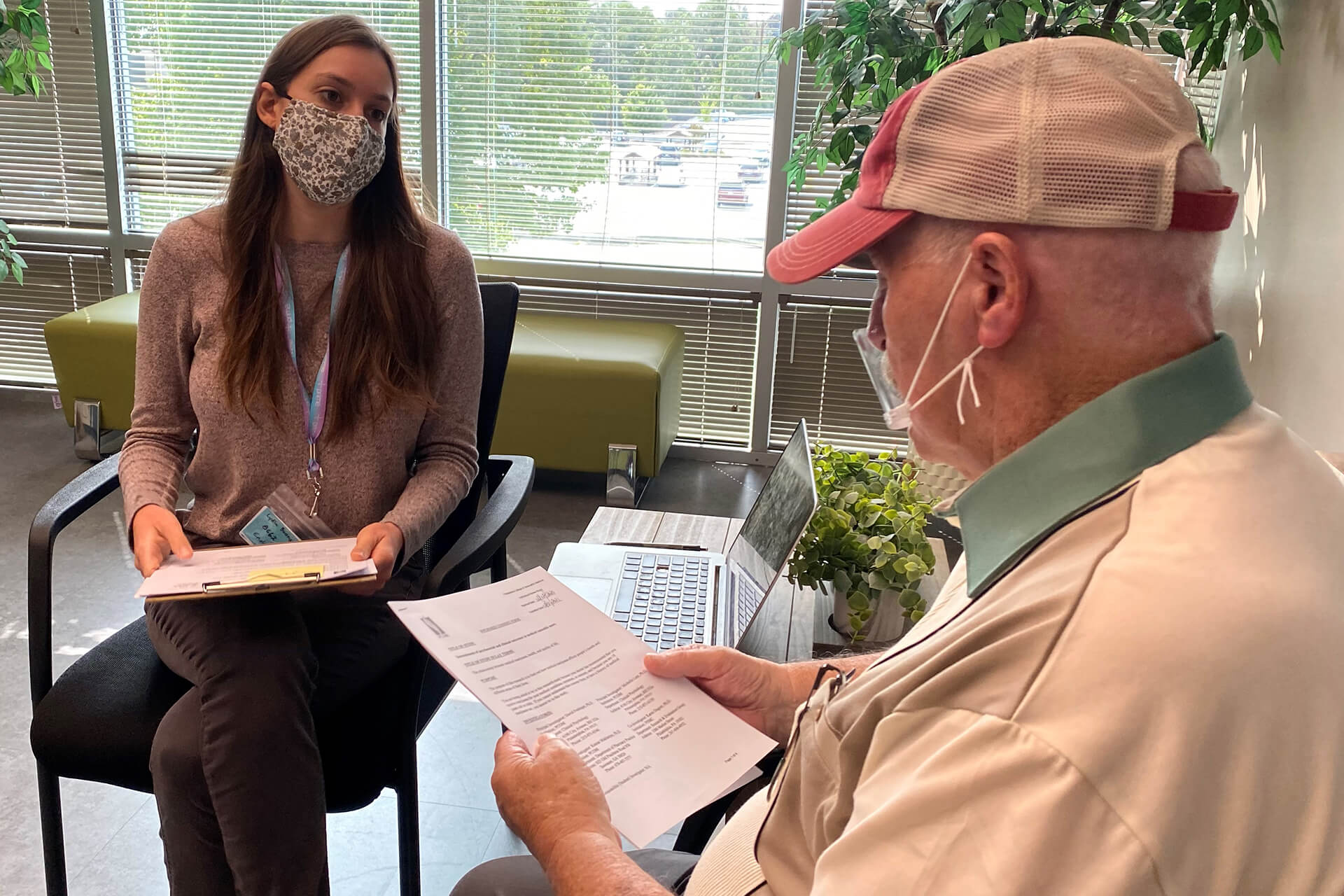 Our Mission is to improve the overall wellness of our patients by producing and dispensing affordable quality medical marijuana products while continuing the advancement of medical marijuana therapies through genetics, collaborative research, and superior patient care.
At Organic Remedies, we embrace our differences and value the diversity of the communities we serve.
We are committed to treating every patient and employee with respect and recognize that inclusivity is vital to who we are and the patients we serve.