In addition to our own Organic Remedies brand, we carry products from these growers in our dispensaries: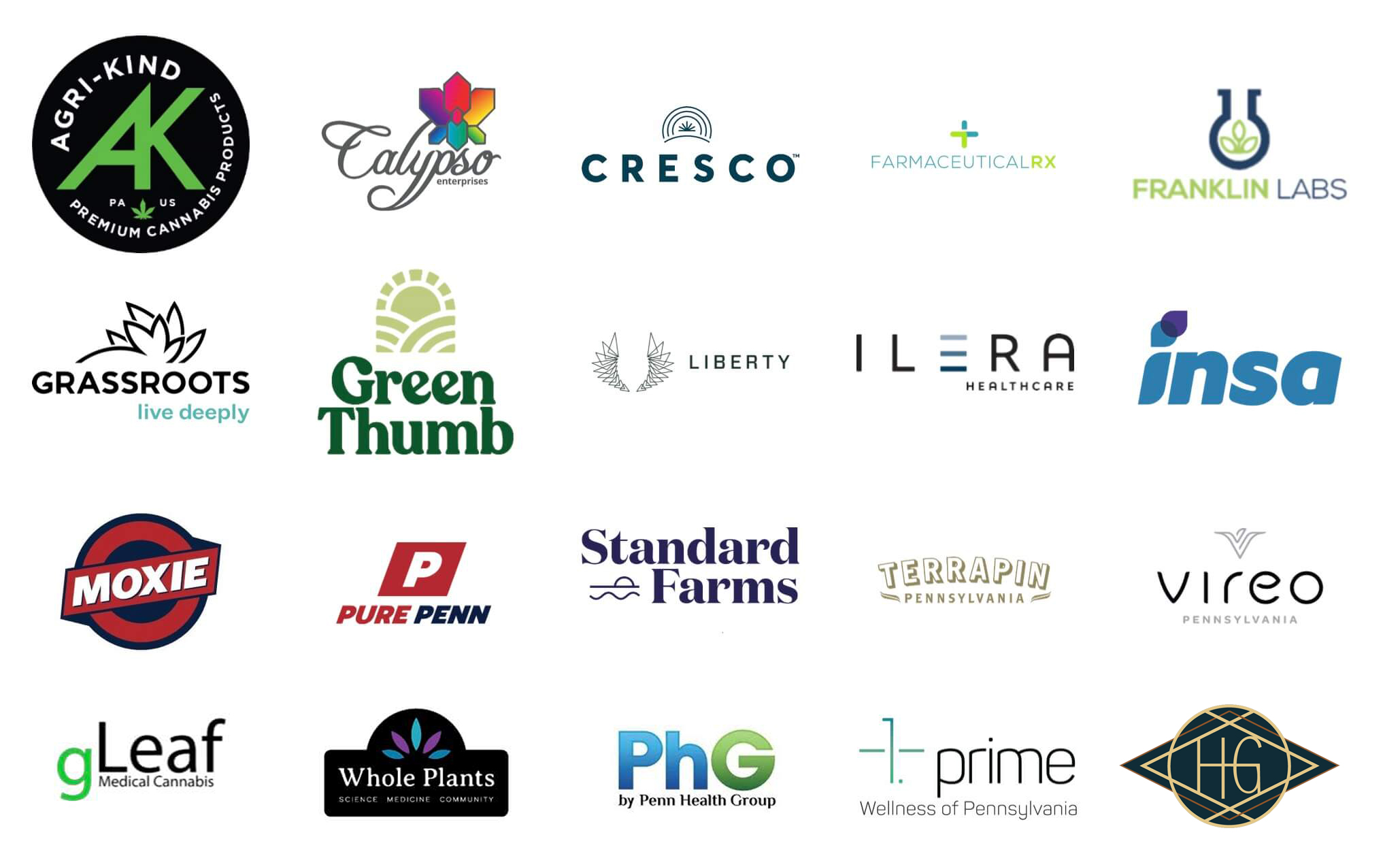 Have questions?
We'd love to talk with you!
350 N Kingshighway
Cape Girardeau, MO 63701
573.279.4020
Grand Opening Soon!
Hours:
Monday-Friday: 11am to 7pm
Saturday: 9am-2pm
Sunday: Closed
4401 Wisconsin Avenue, Suite 400
Sedalia, MO 65301
660.722.0420
Grand Opening Soon!
Hours:
Monday-Friday: 11am to 7pm
Saturday: 9am-2pm
Sunday: Closed